Best of the Best 2022!
August 19, 2022
---
We are pleased to have received nominations for the "Best of the Best" awards in MetroWest and Central Massachusetts (Worcester County)! Thank you for your nominations, but we're not done yet. Your vote is currently being counted in order to decide the winner in each category.
Half Axe has been nominated for Best Axe Throwing/Darts/Pool, Best Family Amusement, and Best Bar in MetroWest.
Half Axe has been nominated for Best Bar and Best Birthday Party Venue in Central Massachusetts.
Voting is open until August 23rd! If you want to vote, you may do so every day for both MetroWest and Central Mass. You may enter the competition to win a $250 or $500 gift card if you vote in more than 25 categories!
Thank you for spending the time to vote – we really appreciate it, especially as a small business!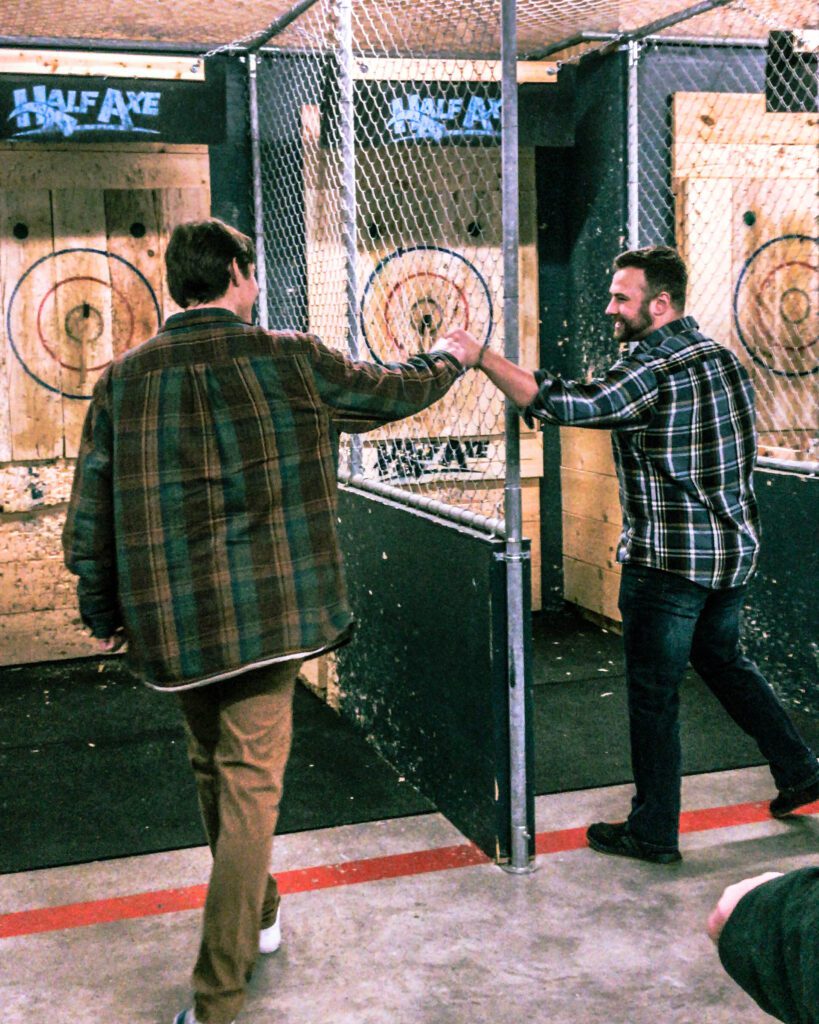 What are you waiting for if you haven't thrown with us yet?! We have reservations for small and big parties, as well as walk-ins based on availability. More information and booking may be found HERE.